I could be right in saying this month end is going to be an eventful one for the city of Durban, which is a great thing considering we are heading towards a long weekend soon. I just received an email from one of my friends which got me excited and ready to share with you all.
For me it's never been hard to get excited about the process of
starting my own business and working on bringing something fresh and helpful to my city.
I am almost always flooded with an array of ideas and things to execute, and knowing how intricate it can be to run a one girl show and keep things growing and clients coming in, maybe
Durban Startup Weekend may just be what I need to help me push further with my business, being surrounded by women who think alike. My 26th birthday is coming up on the 27th March and this could just be a lovely gift from me to me kind of thing.
The
Startup Weekend
is a global grassroots movement of active and empowered entrepreneurs who are learning the basics of founding startups and launching successful ventures. It is the largest community of passionate entrepreneurs with over 1800 past events in 120 countries around the world in 2014.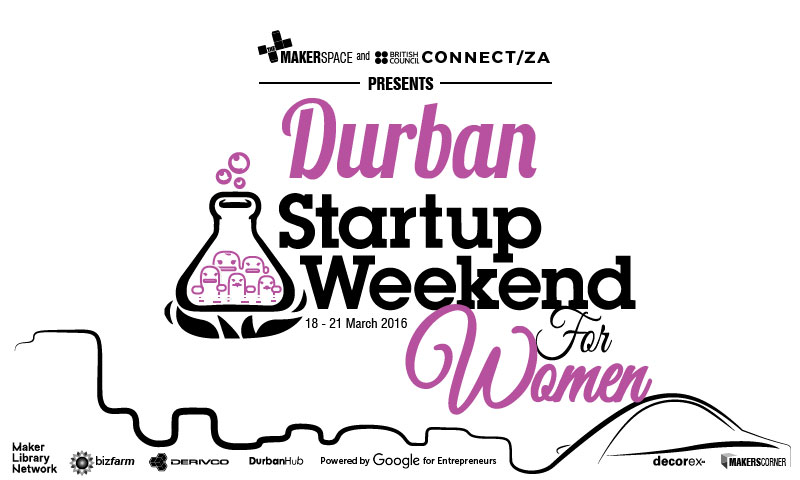 The non-profit organization is headquartered in Seattle, Washington but Startup Weekend organizers and facilitators can be found in over 200 cities around the world. From Mongolia to South Africa to London to Brazil, people around the globe are coming together for weekend long workshops to pitch ideas, form teams, and start companies.
Hope to see some of you guys there!